We offer three Models of Training- Private Lessons, Immersive Stay and Train, and Group Classes. Have questions about the best fit for your dog? Give us a call at 307.823.3155 to meet with our Trainer!
Wyoming Working Dogs Club
Contact the above for more information
Heeling & Engagement Seminar
Pet-oriented Introduction to Obedience Based Dog Sports
Black Dog Animal Rescue Jackalope 5k
Bring your running mate and join us!
Detailed information coming March 2019
Personalized Private Lesson Programs, designed around your schedule and for those who want to be hands-on all the way through the training process! Lessons are taught in-home, in-facility or off-site as needed.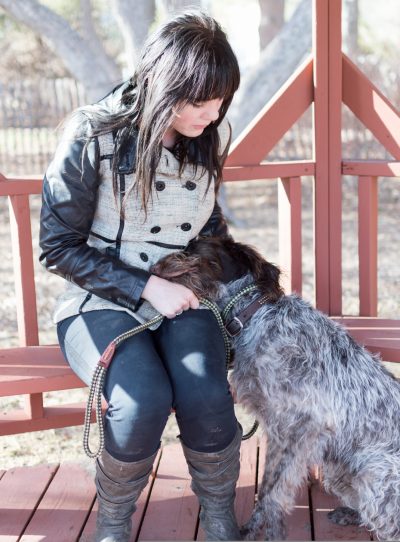 Immersive Stay and Train Programs, for YOUR Best Dog! Located on 40 scenic acres Northwest of Cheyenne, your pup experiences a fun and relaxing home-like environment for an education stay-cation! Field Trips for Socialization, Hiking and Trails are just some of the perks!
Group Classes are offered throughout the year! AKC CGC, AKC Trick Dog, Puppy PreSchool, Foundations For Obedience Series I-III, Trails & Hiking, and Biking are just some of what we offer.