Revolutionize your Canine Companion Relationship!
We love our dogs– as our best friends, family members, guardians, and all around solid companions. At Revolution K9, we believe that every dog has a unique canine personality that creates a just as unique bond with their person or family. It's our pleasure and our mission to offer tailored practical and effective long term results-oriented training solutions for you and your dog. Industry leading attention-reward based training methods are scientifically proven to create longer and stronger bonds within the canine mind. Our aim is to improve the quality of your day to day life.
What's the first step? A FREE no-obligation Evaluation, in which we create a custom roadmap to training success based on your training goals and challenges, lifestyle, and budget. You'll meet with a certified, experienced and professional Trainer and it takes 30 minutes to 1 hour. Call or email us today to get started!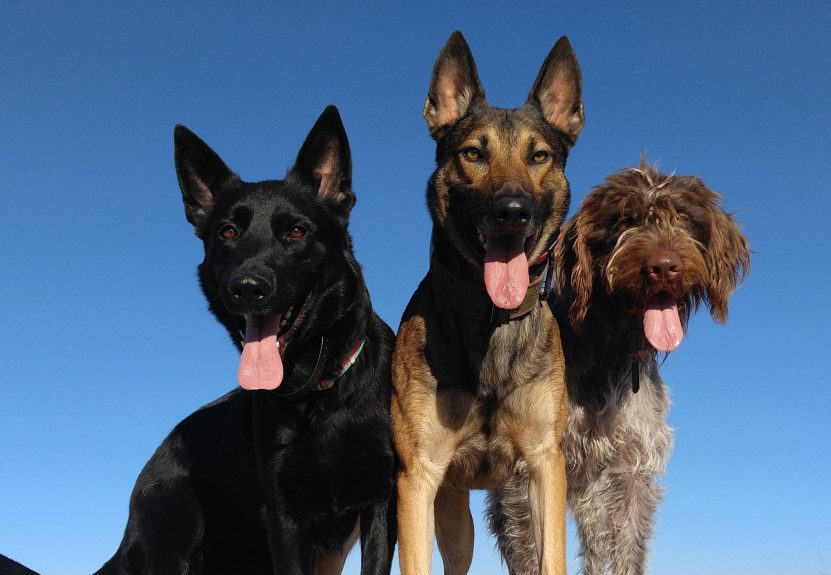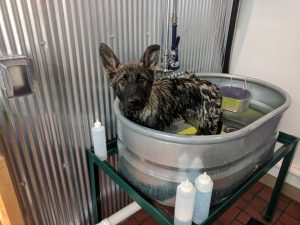 Immersion Training
Your pup enjoys an Immersive board and train experience with our certified professional trainer, becoming a member of our pack of awesome K9's.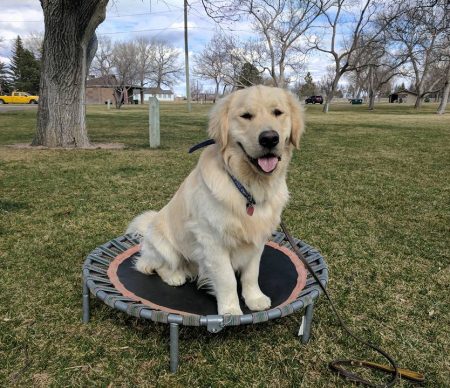 Private Lessons
1 on 1 training sessions scheduled conveniently for you and your pup and customized to both of your needs.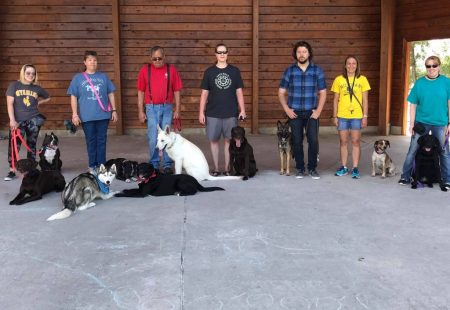 Group Classes
A range of classes are offered to match your dogs needs wether they are young puppies or older, experienced dogs.
to Contact us
ABout working Dog training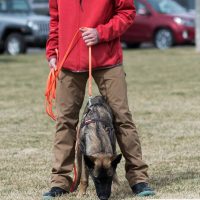 Tracking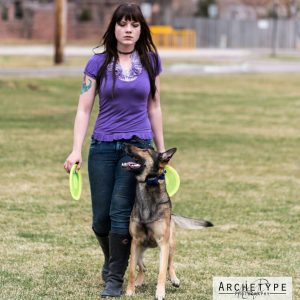 Advanced Obedience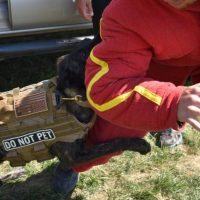 Protection